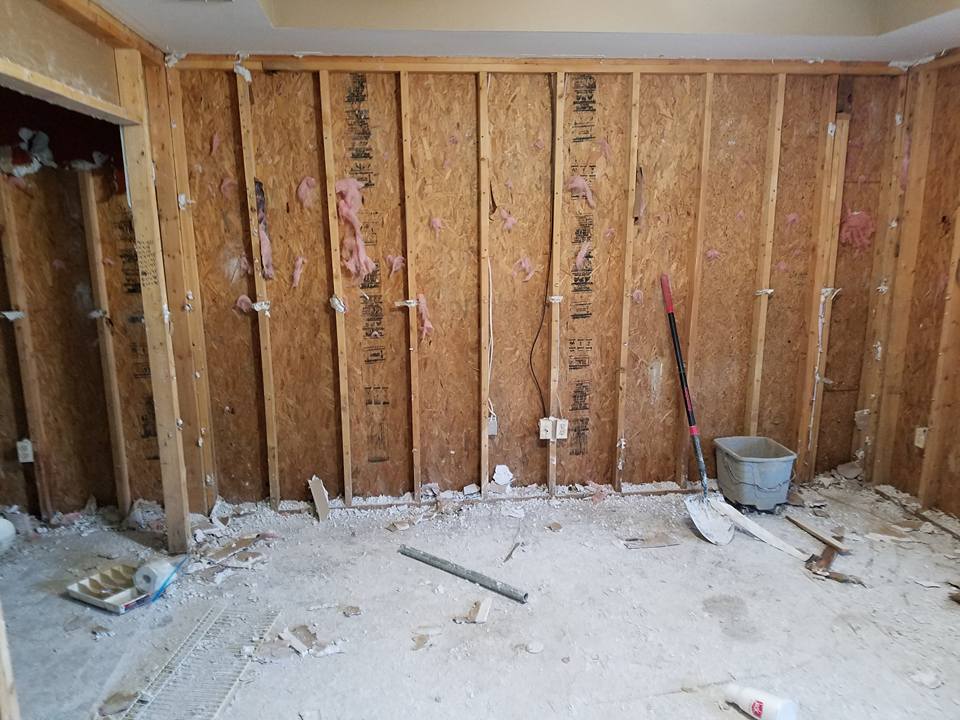 Over a month ago, myself and thousands of other Denham Springs residents had their homes flooded. Since then, we have been gutting homes and letting them dry out and are at the point where we can start rebuilding.
The pure hell of  fighting  a bungling and incompetent  city hall has us longing for the days back in August when we were fighting the flood waters ravaging our homes.
Seriously. It's that bad.
Many Denham Srpings residents are being faced with the nightmare prospect of being forced to elevate their homes.   The truly horrifying aspect in all of this is that it's based on an idiotic and arbitrary formula.
In order to  rebuild their homes, those with more than 18 inches of water must apply for a permit.
In order to obtain the permit, you must present
A). An estimate by a licensed contractor and
B). Your property value assessment from the tax assessor's office.
If the contractor's estimate is greater than 50 percent of your home's value  on the tax assessment, then you may be forced to elevate  your home.
The  idiocy of all this should be obvious to anyone with a brain larger than the size of an atom.
The dollar value attached to your house on your tax assessor's document is, in most cases substantially less than what your house would actually sell for.
Estimates by contractors will vary wildly depending on the contractor; it's  a completely random and arbitrary number.
NOTE: If you work for, or are otherwise an apologist for the abomination known as "Denham Srpings City Hall," save your breath.  Don't dare try to tell me that any of this is untrue.
Every word of this came straight from the horses's mouth. I spoke with someone at city hall face-to-face.